Furniture, Decoration & Lifestyle
Athezza is a French brand of furniture and decorative items for professionals worldwide!
Located in Uzès in the south of France, Athezza offers its collections through a network of more than 1500 multi-brand distributor partners, professionals in the hospitality industry, and decoration industry stakeholders.
As a true service-oriented company, our teams are here to explore all possibilities alongside you. Pooling people, skills, and tools to meet our partners' needs is our strength.
It's a way to offer our customers a unique shopping experience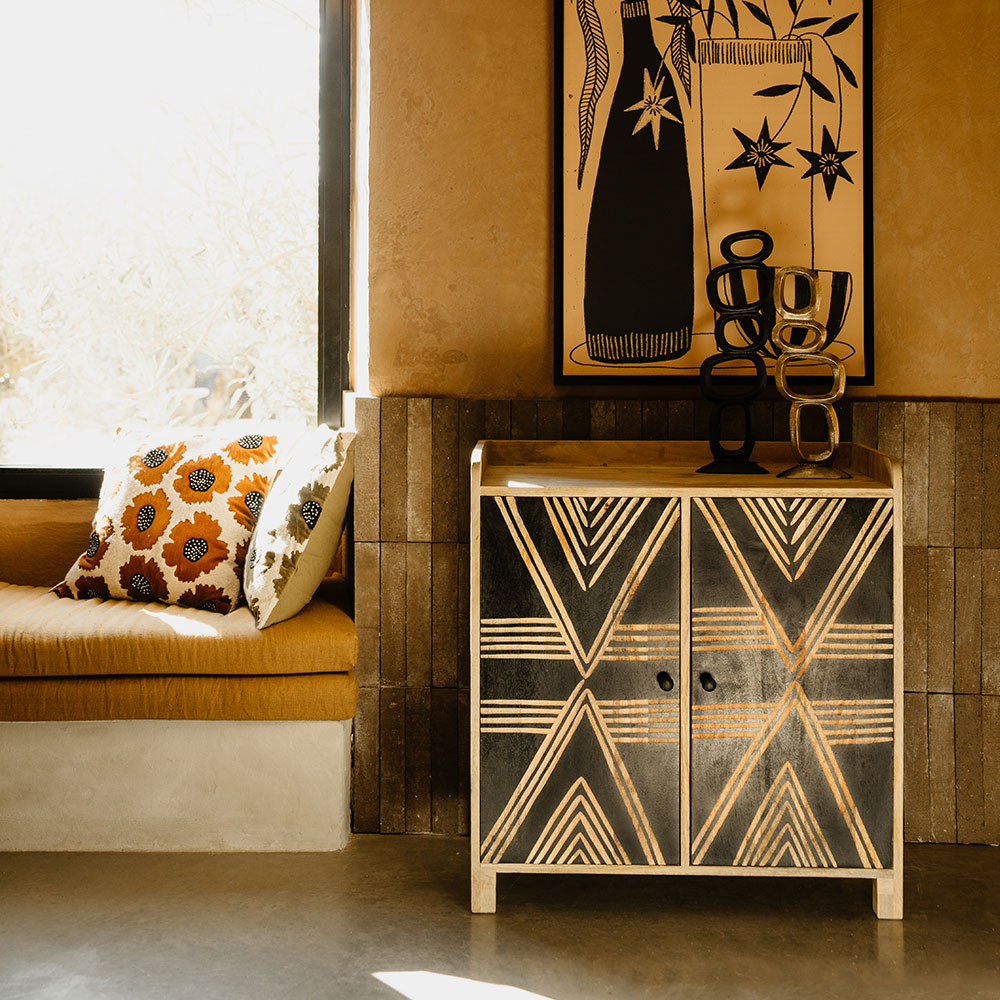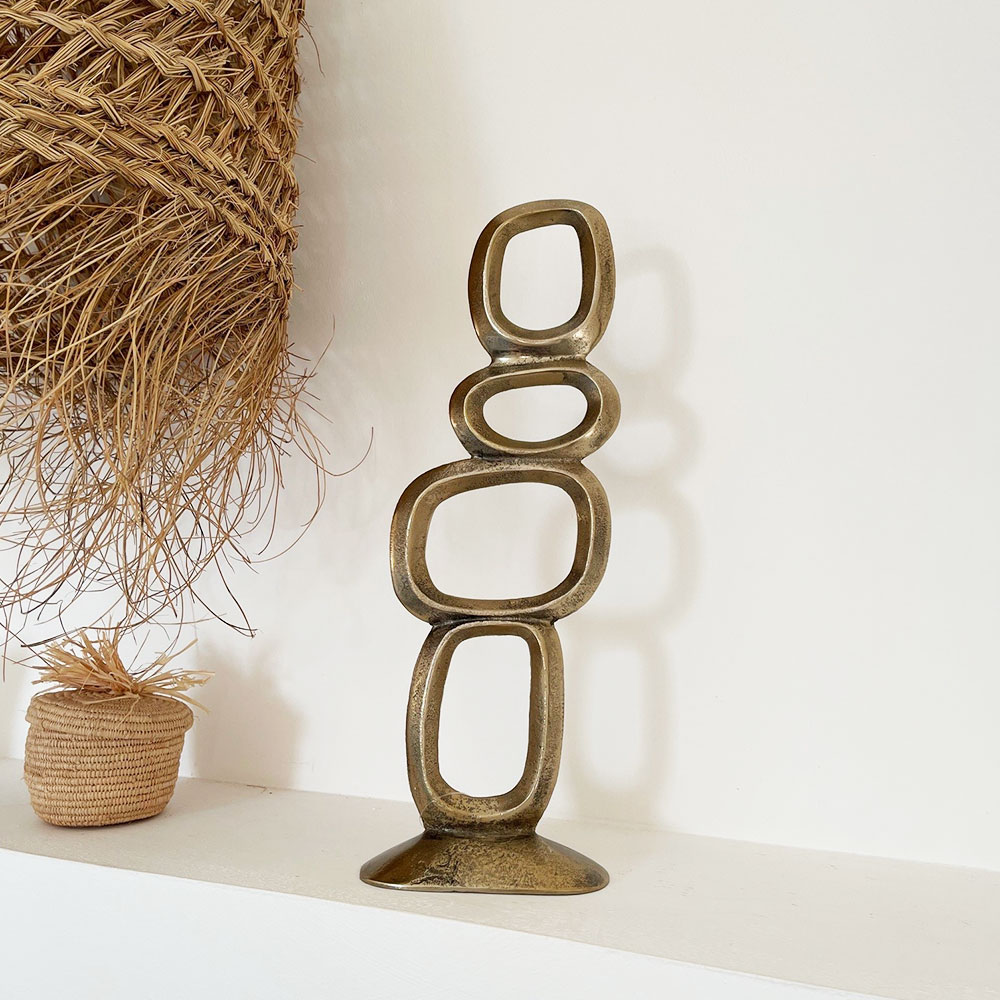 Open 7 days a week, 24 hours a day, 365 days a year, the Athezza Showroom is a physical distribution venue entirely dedicated to our Partners.
An inspiring space spanning over 3,000 square meters, where our collections are curated and designed to guide you in your projects.
Environments that come in a range of different and inspiring styles. With endless possibilities for creating spaces to fulfill all your desires.
Would you like to experience Athezza and visit our Showroom? Contact our sales department to schedule an appointment.